Hello! 👋
Welcome to the monthly round-up for Keepthescore.com. You may not know this but Keepthescore.com is a one-man show. It's one guy (me) doing the coding, the support, the design — and writing this newsletter.
Here's what happened in July and August
More ♥️ for football
We launched our Football scoreboard a month ago. Since then, we've added lots more features:
Teams can have logos
Teams now have 2 customizable colors (foreground and background)
More colors on the board can be customized
Time can be switched between 10:00, 12:00 and 15:00 mins
Distance can be yards, "INCHES" or "GOAL"
New stacked team layout, see below

Coming soon: a Pickleball scoreboard
Pickleball has been taking the world by storm. Naturally, we want to get in on the party.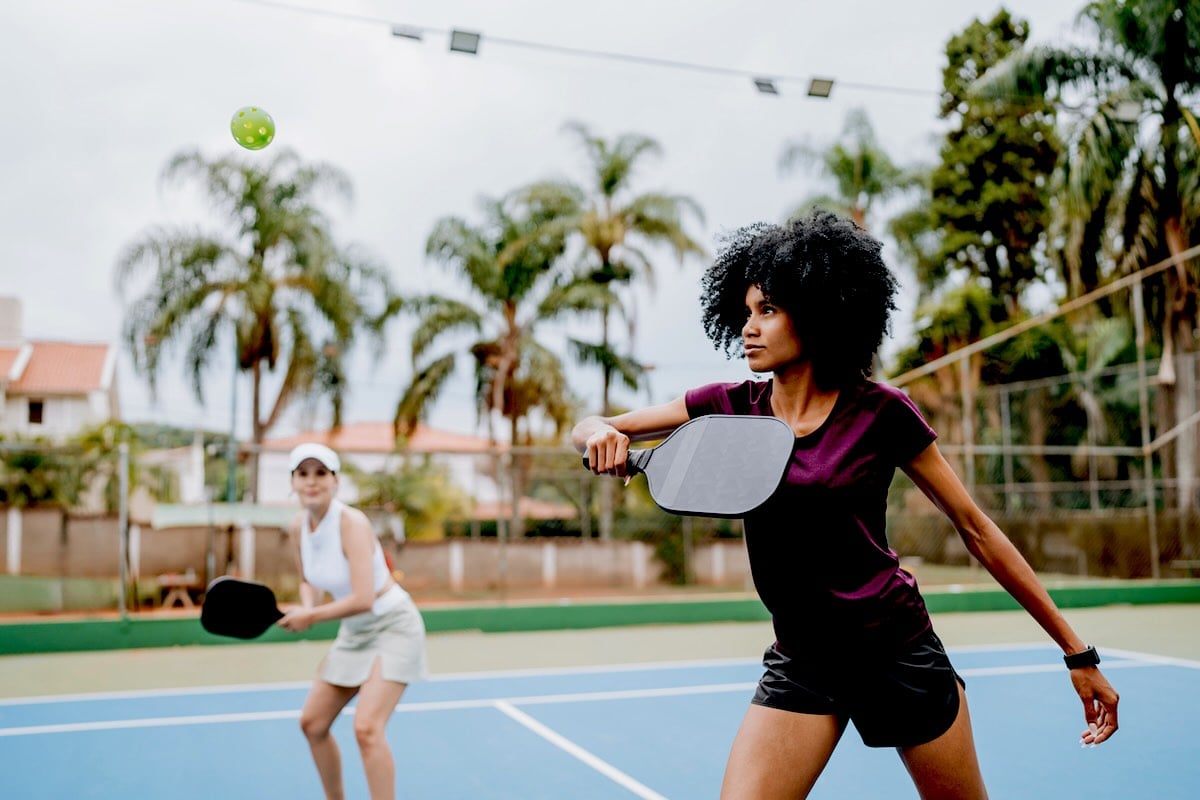 Our pickleball scoreboard should be ready within the next 2 weeks. Stay tuned!
New pricing
We released our new pricing in July. Amongst other things, there is now a low-cost tier to remove ads from all boards.
⭐️ By the way, if you are in education, then you are eligible for 50% off! Get in touch to get the rebate code.
Other changes and improvements
Squash and badminton scoreboards have been released
It's now easier to add players to a leaderboard. You can also set a score when you add a player, all in one step. Previously this was 2 steps.
All boards now come with a comprehensive list of frequently-asked questions. Simply click the blue "HELP" button in your control panel.
That's all folks
Let me know your thoughts on the above or anything else... just reply to this mail.
So long for now,
Caspar