Virtual competitions are becoming increasingly popular as a way to connect with people. They provide an opportunity for students and small corporate teams to come together in a fun and engaging environment, without having to worry about travel costs or being limited by geographical boundaries. If you're looking to host an online tournament for your classroom or organize a competition among colleagues, this guide will show you how to get started. We'll cover setting up a website and creating event rules and regulations, gathering competitors, tracking scores, and communicating results.
Examples of successful virtual competitions
To give some inspiration, here are some scenarios where virtual competitions have been used successfully in the past:
Esports Competitions: These are organized tournaments featuring a wide range of video games played online by players from all over the world. Here is a list of over 70 ongoing esports competitions.
Sales Competitions: Many companies use virtual competitions to incentivize their sales teams, such as offering rewards for achieving specific targets or conducting monthly leaderboard contests with prizes for top performers.
Product Launch Competitions: Companies may launch virtual competitions to engage with their customers and generate a buzz around new products or services. For example the "Design the Next Xbox" competition that Microsoft held in 2020.
Online Hackathons: These are competitions where teams or individuals come together to brainstorm and develop innovative solutions to real-world problems. For example Kaggle.com hosts online hackathons for data scientists and machine learning enthusiasts.
Classroom Virtual Competitions: These competitions allow students to work in teams or as individuals on virtual challenges, such as problem-solving tasks and online quizzes.
Read on for our guide on how to successfully host a virtual competition.
Essential questions to answer before you start
Before designing and setting up the competition, you should have thought about the following fundamental questions.
Who is the target audience for your competition?
Do you already know all your participants (e.g. the pupils in your classroom) or do you have to acquire them first?
How long will the competition last?
What kind of prizes or rewards will you offer (if any at all)?
What is the purpose of the competition? If there is no clear purpose, it will be difficult to motivate participants to take part.
What are the rules and regulations of the competition? These should be clearly defined and communicated to all participants before the competition starts.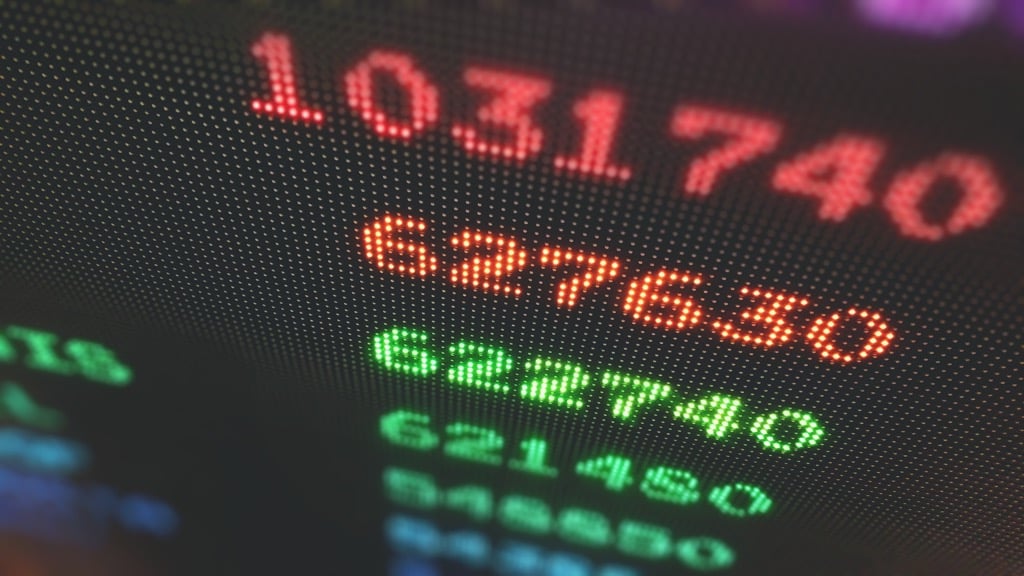 Setting up a website
You do not necessarily need a website, but it can be a useful tool to help you organize and manage the event. A website can be used to communicate the rules and regulations of the competition, gather competitors, and track scores. It can also be used to promote the competition and attract more participants.
Some good website builders to consider are:
Each of these builders has its own advantages and disadvantages, so it's worth doing some research to find the one that best suits your needs. For example, if you want to create a complex website with lots of customization options and integrations, then Wix or Squarespace might be better suited. Google Sites is great for simple websites. If you want to create a blog or a website with a lot of content, then WordPress is a good option.
Getting participants / competitors
Finding people to take part in your competition is often overlooked when doing this for the first time. Not having enough competitors is the simplest and quickest way to fail, so think about this carefully.
Depending on the type of competition, there will be different approaches to gathering competitors. For example, if you are hosting a classroom competition, then it would be necessary to invite student participants from your school or district. On the other hand, if you are running an esports competition, it may be necessary to have an online portal or platform for players to register and join the event.
There is such a broad topic that it could be a whole post on its own, but here are some ideas to get you started:
Promote the competition on social media channels like Facebook, Twitter, and Instagram
Use platforms such as Eventbrite or Meetup to reach out to potential participants
Reach out to influencers in your niche and ask them to spread the word through their followers
Offer incentives (such as discounts or gifts)
Tracking scores and communicating results
Tracking scores and communicating results is a critical part of successful competitions. Depending on the type of competition, this could involve a leaderboard, podiums or other methods of announcing who has won. There are a variety of tools available that can help track scores and communicate results in an efficient manner. We recommend KeepTheScore.com for this purpose, which has all of your bases covered, including making the scores available online.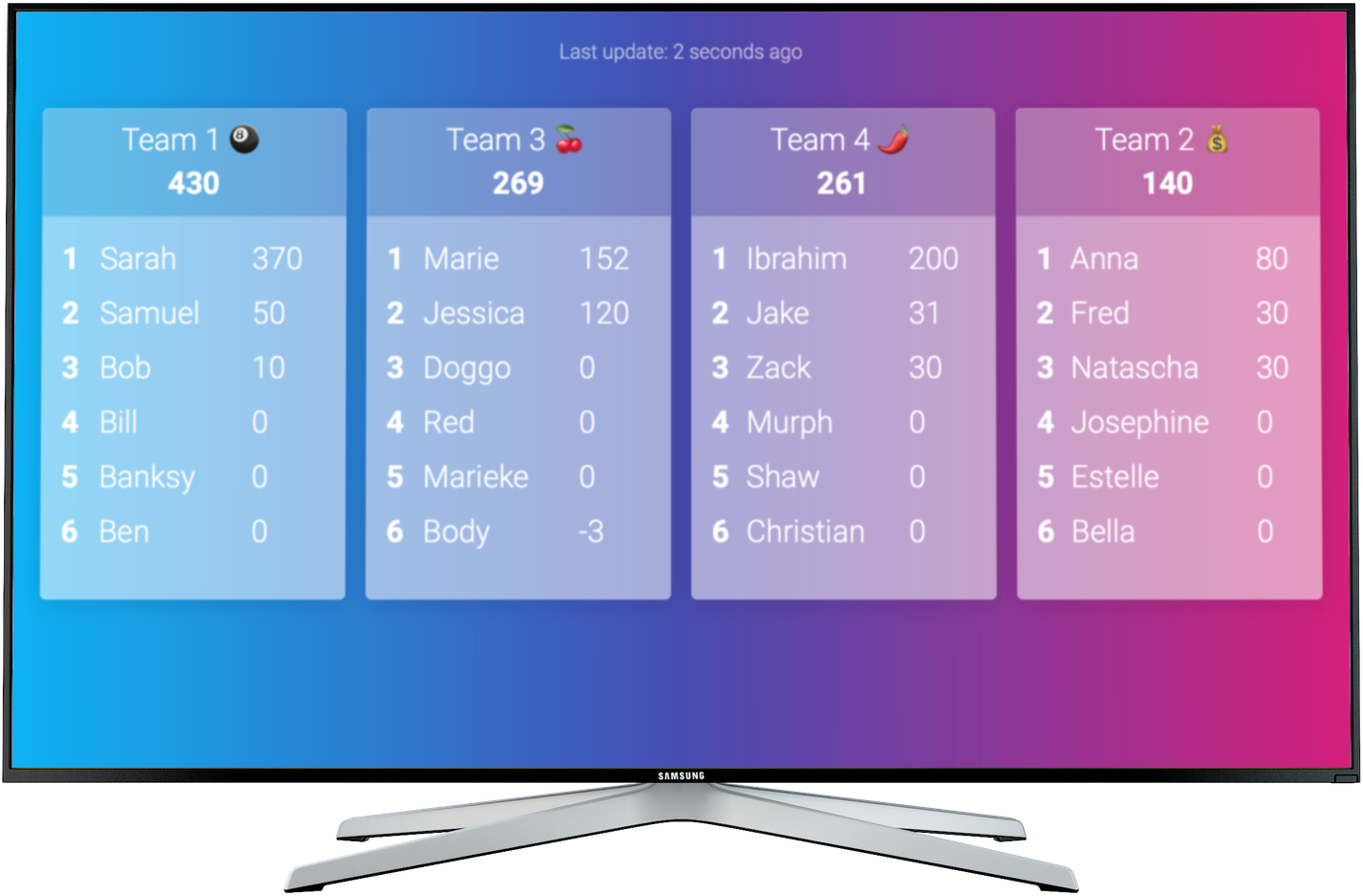 The rules of your competition
The rules should provide clear expectations and guidelines for all participants in the event. It is essential to have well-defined rules for fairness and ensuring that all players have a level playing field. The rules should be easily available on your website (if you've created one) and easy to understand!
Conclusion
Good luck setting up your virtual competition, and don't forget to have fun! After all, that's what it's all about. Happy hosting!