Hello! 👋
Welcome to the monthly round-up for Keepthescore.com. You may not know this but Keepthescore.com is a one-man show. It's one guy (me) doing the coding, the support, the design — and writing this newsletter.
Here's what happened in March.
Fundraising and goal thermometers
If you are running a fundraising campaign, I've made a thing for you: fundraising thermometers. Use them to track the progress of your campaign and share with others. You can use it for other things too, not just fundraising! Read more here.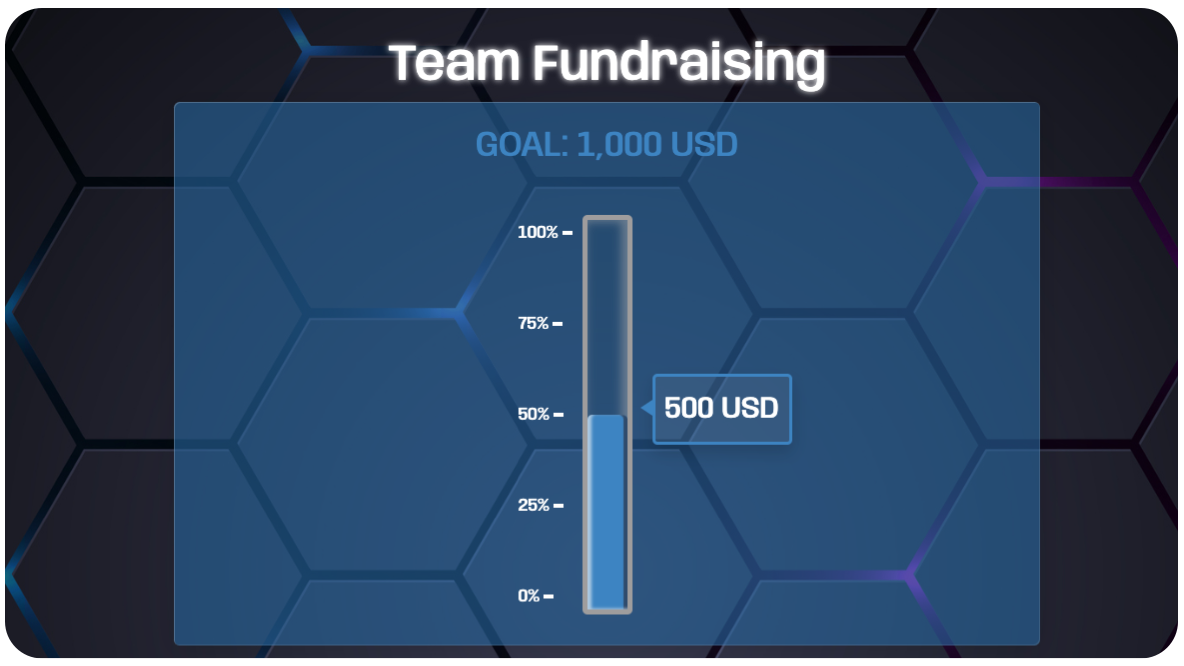 Download your leaderboards as an image
Sometimes sharing a link to your leaderboard is not enough. You want to download an image: maybe because you want to add it to a presentation or share it on social media.
This is now possible. Go to the "PUBLISH" button at the top of your leaderboard and then click on "DOWNLOAD AS IMAGE. Done!
New themes
I added even more themes and templates for leaderboards. You can see a gallery of all themes here.

Microsoft SharePoint integration
I've made it possible to add your leaderboard to a Microsoft SharePoint page. When you add points to your leaderboard, the SharePoint site will automatically update. Read more about that here.
Coming next month
In April I will double down on the sports scoreboards. I hope to complete a volleyball and a baseball scoreboard, which many people have been asking for. Stay tuned!
That's all folks
Let me know your thoughts on the above or anything else... just reply to this mail.
So long for now, Caspar