Hello! 👋
Welcome to the monthly round-up for KeepTheScore. You may not know this but KeepTheScore is a one-man show. It's one guy (me) doing the coding, the support, the design — and writing this newsletter.
December was not a very productive month for me, due to catching the flu. Twice! (Don't worry, I'm fine now).
Announcing a new project
I will spend the next 3 weeks working on a new project. It's going to be a live maths game that you play with 2 people or more in the browser. It's called "Horsey Race" and you can take a look here: Horseyrace.com.
My hope is that it will gain traction in schools especially. Stay tuned!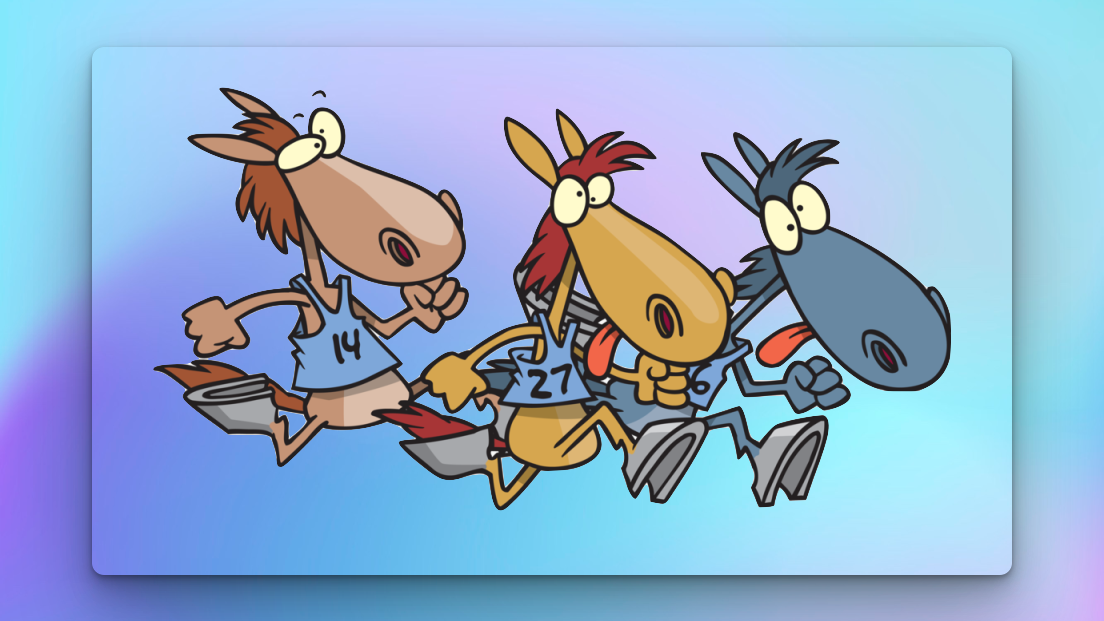 Sport scoreboards: now embeddable on another page
It's been possible for some time to embed scoreboards and leaderboards on other sites (e.g. sites running WordPress). I've now extended this to also work for sports scoreboards.
This means that you can show the live score of a running game directly on your website or page. Neat, huh?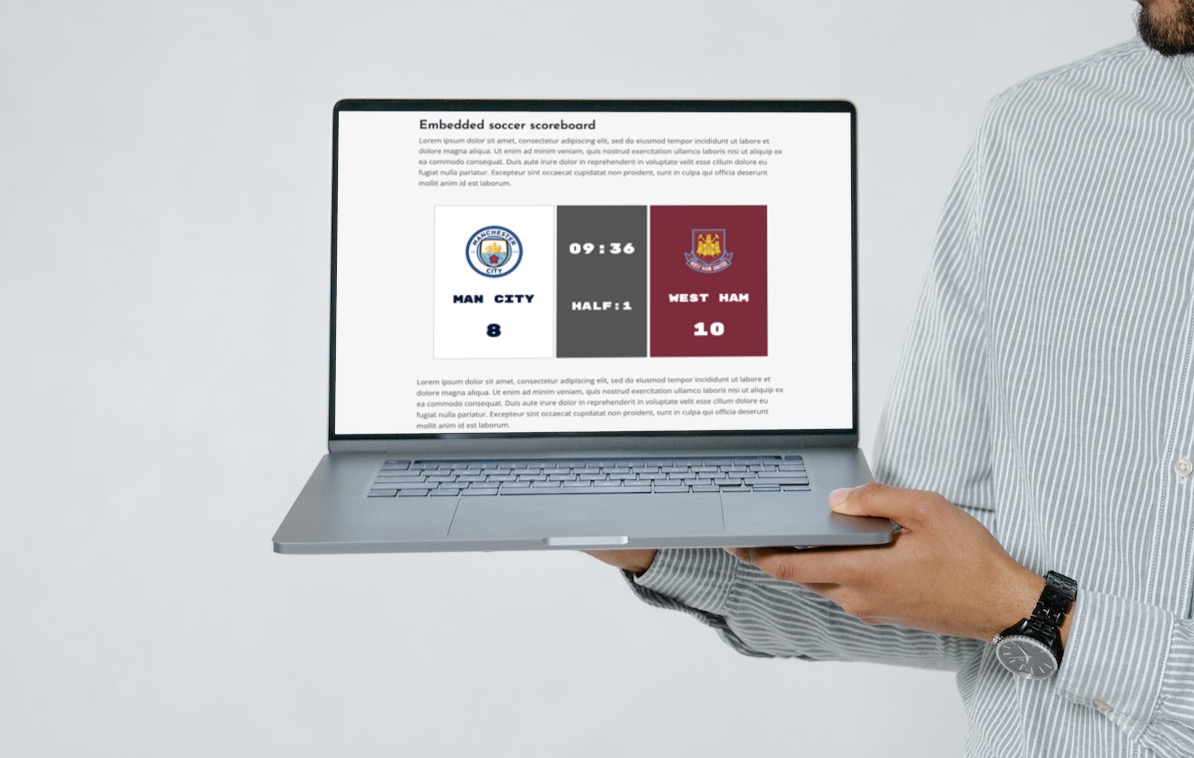 Assorted stuff 📦
I have made some changes to the premium feature tier: Uploading of all images is now a premium feature. To counteract this, all colors are now editable in the free tier (previously this was not possible for sports scoreboards.)
I published 2 new articles in November:
That's all folks
Let me know your thoughts on the above or anything else... just reply to this mail.
So long for now, Caspar