Hello! 👋
Welcome to the monthly round-up for KeepTheScore. You may not know this but KeepTheScore is a one-man show. It's one guy (me) doing the coding, the support, the design -- and writing this newsletter.
Give and take 🎁
This newsletter now has over 2,000 subscribers. Amazing! 🎉
To celebrate, use the following coupon code during checkout to get 50% off for whatever you buy: OCTOBER50 (offer ends on the 25th November).
Please help me direct the future of Keepthescore.com by taking this short survey. It'll take you less than 2 minutes!
Incremental improvements to live sport scoreboards 🎯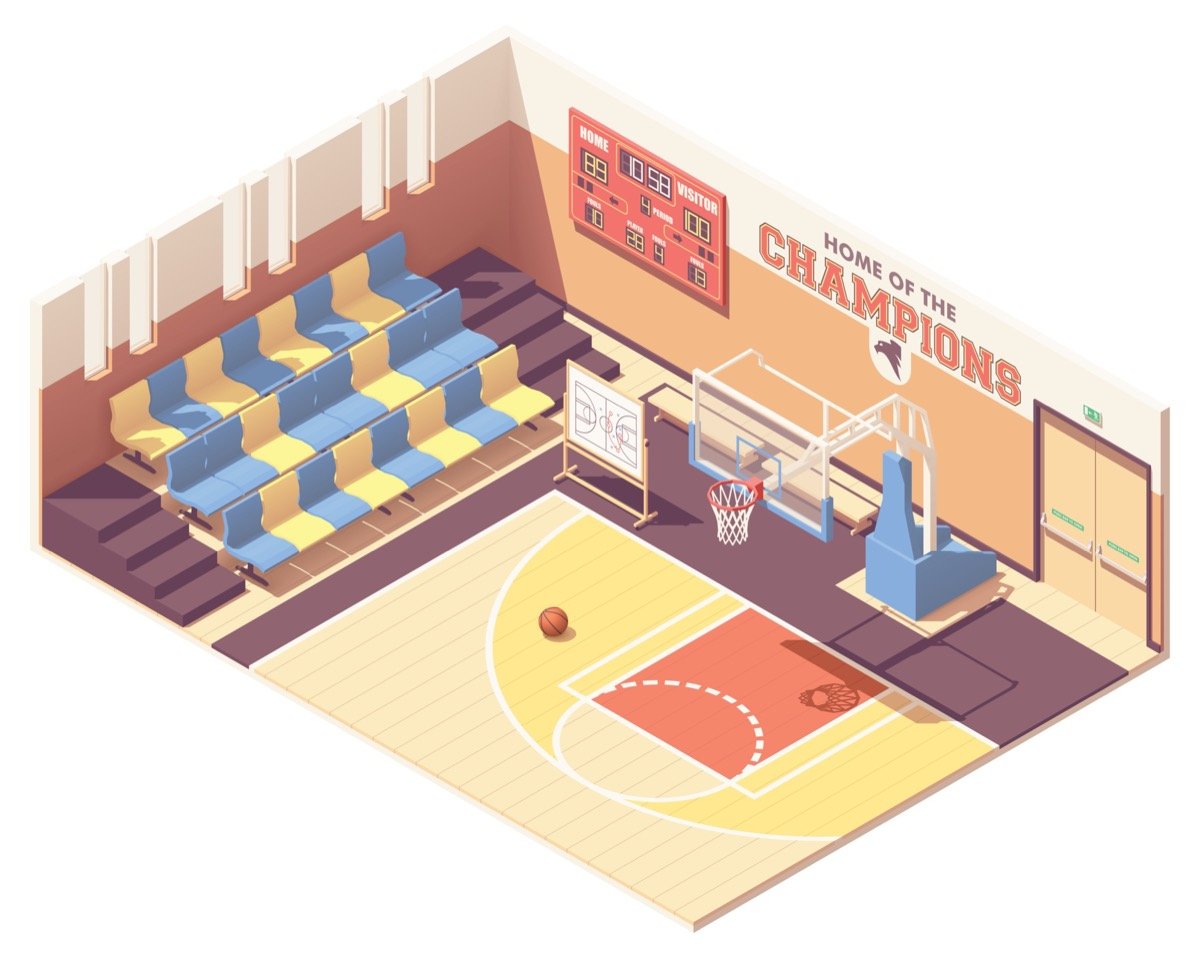 I have been getting a lot of feedback for ways to improve the sport scoreboards. I am working through this list and in the last month made it possible to configure the name for "FOULS" to something else (e.g. "Faltas"). Fouls are now also shown on the streaming scoreboard for use with software like Open Broadcaster.
More improvements are on the way.
Assorted stuff 📦
The free tier has been expanded so that you can now use it for boards with up to 50 players.
After working on it over the summer, I completed the first version of a client project: Pressureputts.com, a site where you can play virtual putting matches against your friends.
In America, people love a game called cornhole. I wrote a post about it including how you could use Keepthescore for scoring.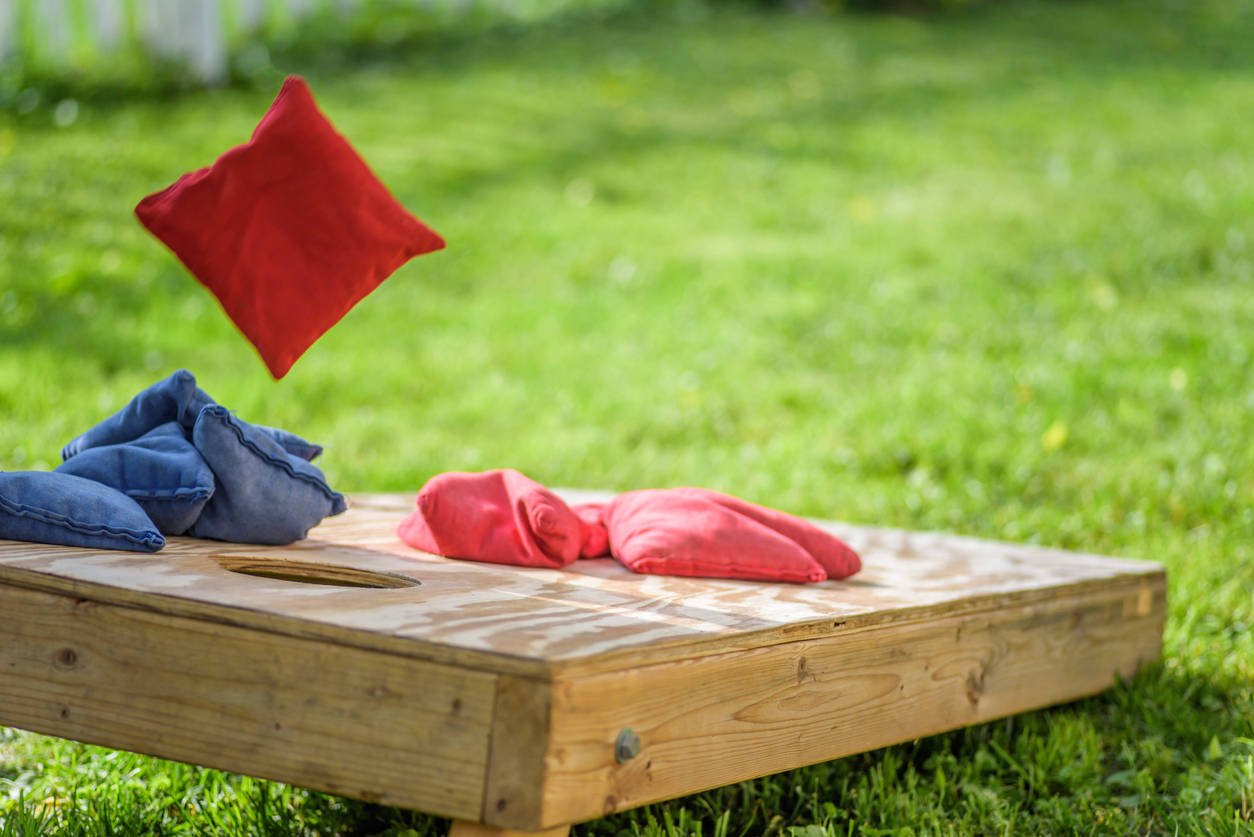 Coming next
In the next few weeks I plan to work on the following:
More improvements to sport scoreboards (e.g. enabling "sets" to be displayed)
Moving the whole site to Keepthescore.com (as opposed to keepthescore.co)
Making it possible to set player colors depending on their rank.
That's all folks
Let me know your thoughts on the above or anything else... just reply to this mail.
So long for now, Caspar