Hey 👋
Welcome to the monthly round-up for KeepTheScore. You may not know this but KeepTheScore is a one-man show. It's one guy (me) doing the coding, the support, the design -- and writing this newsletter.
Here's what I got done in September.
Improvements to sport 🏀 scoreboards
I've added a few new things to the sport scoreboards to make them more versatile. You can now rename the word "period" to something else: "quarter" or "innings", for instance. This means that the scoreboards are suitable for more types of sports, for example football.
"Possession" can also be renamed, e.g. "at bat" or something else entirely.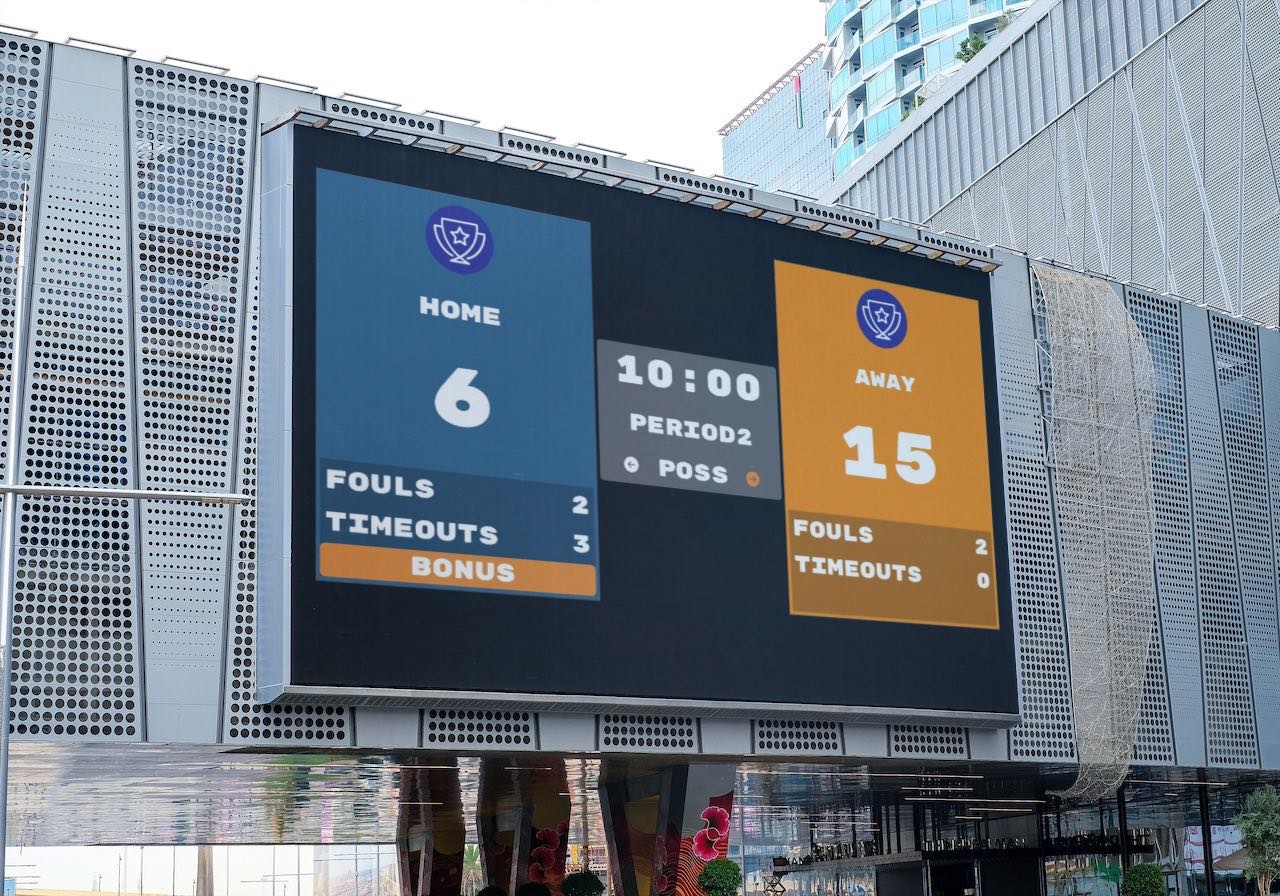 As you may know, the scoreboards are also used in live streams. This feature has also gotten an upgrade: streaming scoreboards now show possession and period as well as some minor design changes.
I am not an expert on different sports by any means, so feedback on these scoreboard types is very much appreciated!
Hello paid memberships 💎
As I mentioned in the August newsletter, subscriptions (recurring payments) are coming. They are not 100% here yet, but some significant changes are already visible.
In the past you paid a fee to upgrade a scoreboard or leaderboard — which then stayed upgraded forever. As I have come to realise, this is not generating enough revenue to pay my bills.
Instead you now pay for a "paid" membership. This is valid for a limited time (7, 30 or 90 days).
If you have a paid membership, then all boards that you create will have premium features.
Once your membership expires, your boards will revert to being "free" boards.
Don't worry: any boards you upgraded in the past will remain upgraded forever
Please let me know if you have feedback or thoughts by simply replying to this email.
Assorted stuff
I wrote an article on how I deploy and run KeepThescore. If you are into technical stuff, you will probably enjoy it.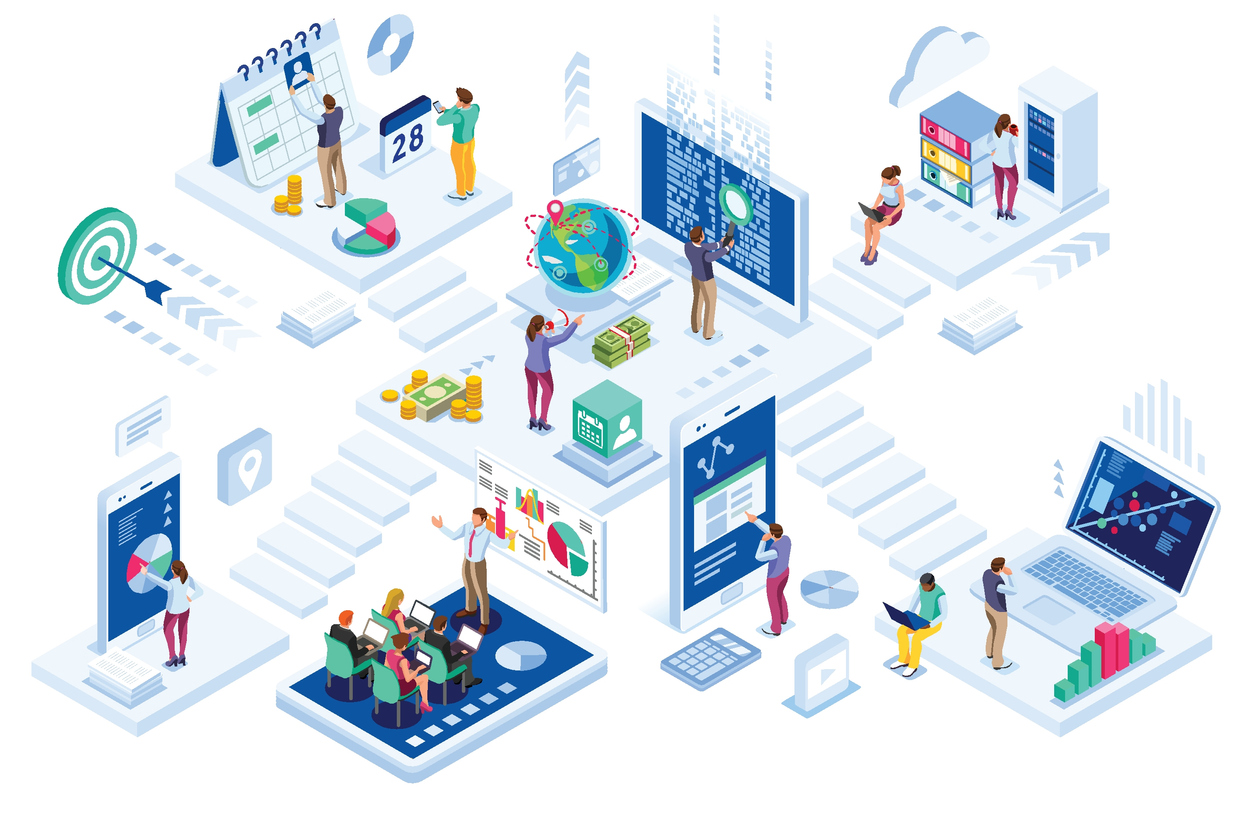 That's all folks
Let me know your thoughts on the above or anything else... just reply to this mail.
So long for now,
Caspar