What's the most infamous sales contest of all time? Easy. It's the one that is depicted in the 1992 film, Glengarry Glen Ross. The film shows two days in the lives of four salesmen, and their increasing desperation when the corporate office sends a motivational trainer, Blake, with his brutal tactics:
"As you all know first prize is a Cadillac El Dorado. Anyone wanna see second prize? Second prize is a set of steak knives. Third prize is you're fired." — Blake
It's absolutely riveting entertainment but also notorious for its extreme use of profanity. Needless to say, there are much better ways of running a sales contest.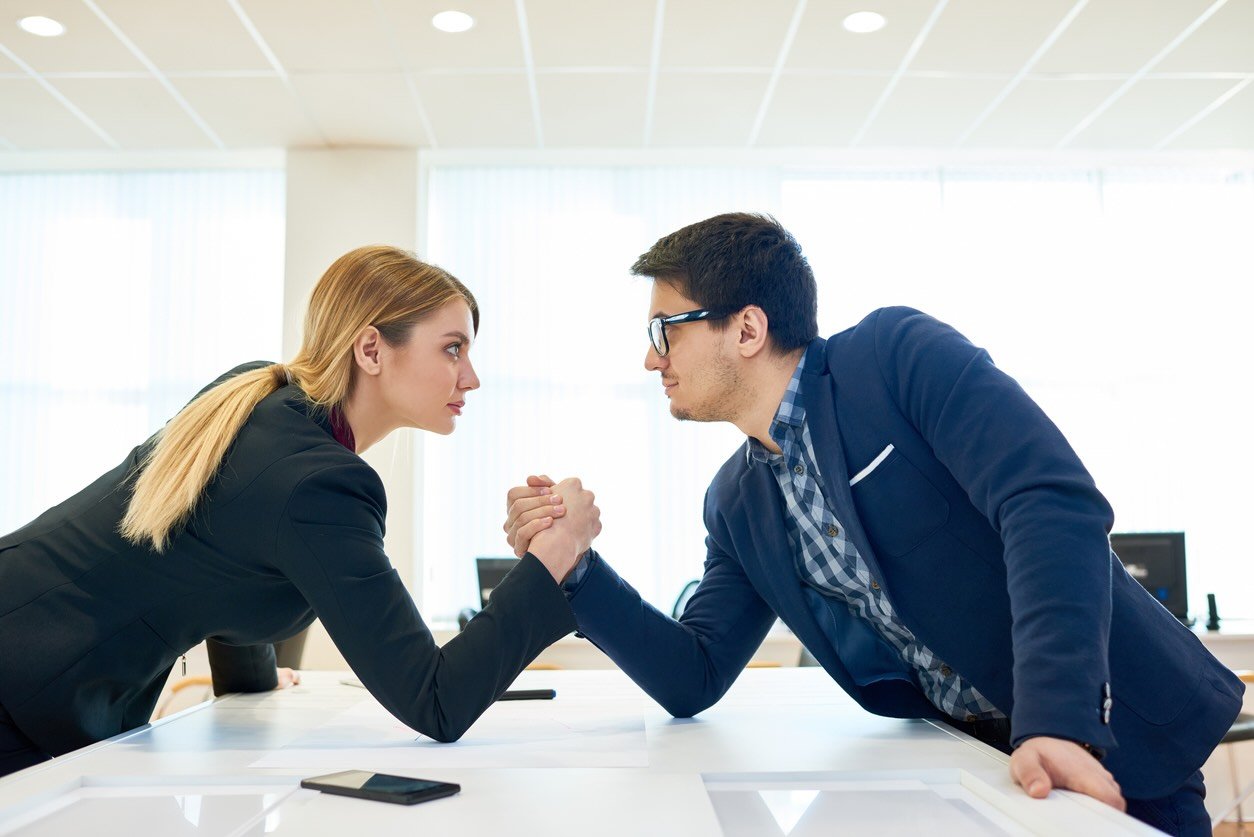 Keeping your sales team motivated is not an easy task, especially when the numbers have been less than stellar. A competition is a great way to keep everyone on track, boost morale and add some fun — provided it is done properly.
Naturally your team will be competitive with each other anyway, they are sales-people after all. It's essential that the competition you foster is healthy and that you do not elevate one team member above the others.
In this post we'll look at some dos and don'ts, ideas for running the competition and ideas for prizes. These ideas are also ideal to use in a prospecting day.
What is a sales contest?
A sales contest is a type of game that runs for a certain length of time. It is an instrument to that reinforces positive behaviours and outcomes and should increase the cohesiveness and performance of a team. The winner usually gets a non-financial reward.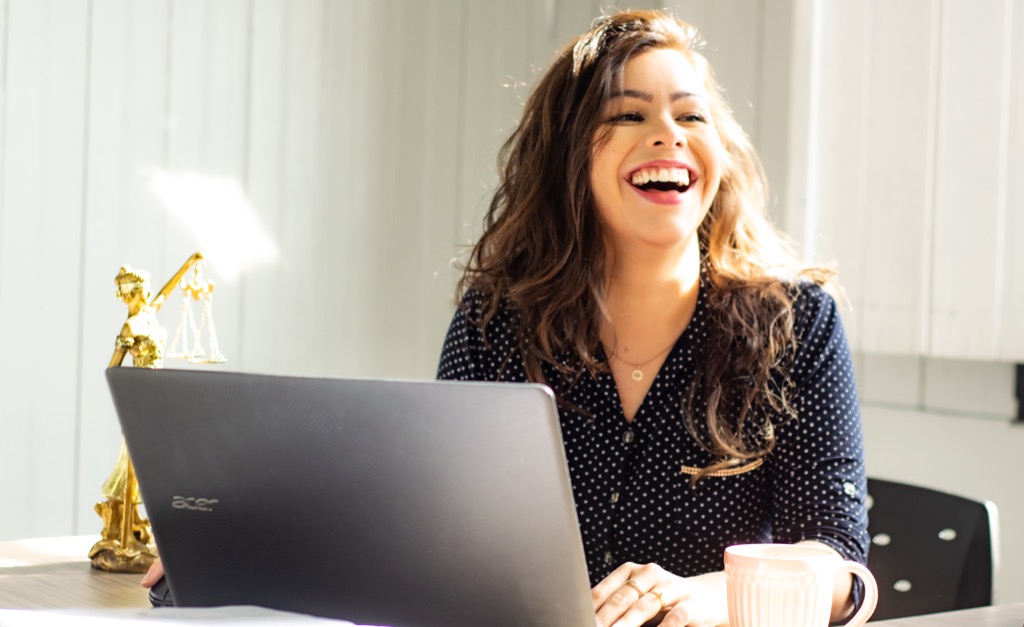 How do I create a sales contest?
Creating a sales contest is not hard. There are basically 3 steps:
Choose a type of competition and define the rules.
Set a start and end date.
Establish a dashboard or leaderboard that everyone can see or has access to.
What are the different types of sales contest?
There are three different types of sales competitions that you can run:
Goal-based. Here you give rewards to team members for achieving individual goals. Either they can set the goals themselves, or you (management) set them. This type of competition is less competitive and involves salespeople trying to beat their previous goals, rather than competing against their colleagues.
Direct competition. Here team members compete against one another. There is typically one winner who earns a prize.
Team-based. This involved team members collaborating, and rewards are based on how well the team performs together.
Whichever type you choose, remember your goal is to not only improve sales, but to increase motivation, boost morale and ideally generate collaboration. If your competition is not going to move the needle on all of these, you should probably rethink it.
Let's look at some concrete idas next.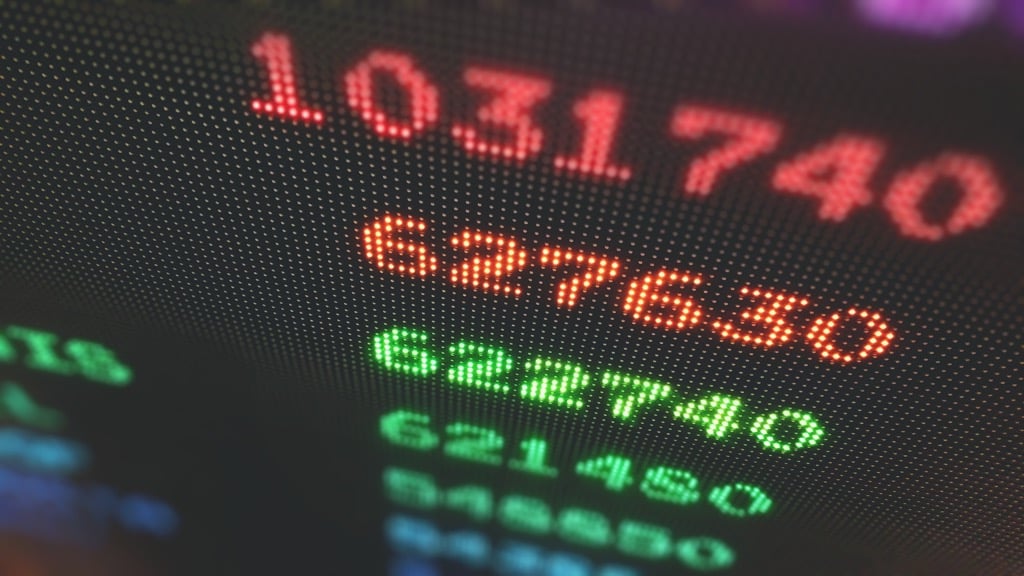 1. Gift swiping 🎁
You provide a number of wrapped gifts, say 20. When a member of the team closes a deal above a certain threshold in size, they can claim a gift and unwrap it. The catch? For the next deal that closes, the salesperson can either unwrap a new gift, or steal the gift from the previous person. The contest continues until all the gifts are gone.
2. Jar of Cash 💵
This contest is best suited to run one day only. Define a number of goals and assign each of them a cash value. For instance, $1 for every meeting scheduled and $5 for every closed deal. When someone achieves one of those goals, add the assigned amount to the jar and put the jar on their desk. Whoever has the jar on their desk at 5 pm gets to keep the money!
3. March madness ⛹️
This is one for the basketball and sports fans. Create a competition bracket that contains all of your sales team members. Each pair will compete head-to-head for a short amount of time before the winner moves on the next round. You can have a big prize for the overall winner or have several smaller prizes for each level.
4. Buddy contest 🤝
In this contest, pairs of team members are formed. Experienced team members are paired with less-experienced ones, so that they can learn together. The newcomers in the team will snap up valuable knowledge from the old-hands who can act as mentors. Choose a simple metric like number of deals closed or sales volume.
5. Raffle Tickets 🎫
This contest combines the elements of surprise and competition. It works like this: every team member who achieves a specific goal like closing a deal or scheduling a call receives a raffle ticket. At the end of the month, raffle off one big prize or a series of small prizes. The more raffle tickets one wins, the better their chances.
6. The most rejections 👎
This contest rewards rejection, and helps team members who get run-down when something goes wrong. It also underlines that rejection is part and parcel of the job. All you do is tally up the number of rejections per team member. As a bonus, it might help get rid of some of those deals clogging up the funnel which were never going anywhere.
7. Leave early Fridays 🍹
Nobody likes working on a Friday afternoon, so this competition should be extremely popular. The idea is simple: Hit a predetermined target for the team, and you get to clock off early and go for a drink.
8. Sales bingo 🏁
Create bingo cards with different types of sales (e.g. deals, products, discounts). When each team member completes that specific sale, they can cross it off their bingo card. The first team member to get "bingo" receives a reward. What makes this sales game fun is that it requires skill and luck.
What are good prizes for a sales contest?
We strongly recommend using non-cash rewards for your sales competition (bar the jar of cash, mentioned above). After all, your team members are probably already getting compensation based on some kind of commissions structure. Adding more cash to the mix is boring.
Non-cash rewards introduce something unique, and oftentimes represent a tangible prize that employees might not have otherwise desired had it not been for such compensation.
Here are some ideas for non-cash rewards:
Free lunch with the CEO
Travel vouchers for a weekend getaway
Tickets to a sporting event or concert
Tech gadgets
A fine dining experience
Let your imagination run wild. But do please keep it harmless and fun.
One more thing
If you decide to use an online dashboard to track your competition, then please consider using our product: Keepthescore.com. It is super quick to set up and comes with a bunch of features and themes to make your leaderboard look attractive. It's free to try and costs under 15 USD.
If you have questions or feedback, then please comment below.
Photos by Mateus Campos Felipe and Sigmund on Unsplash.