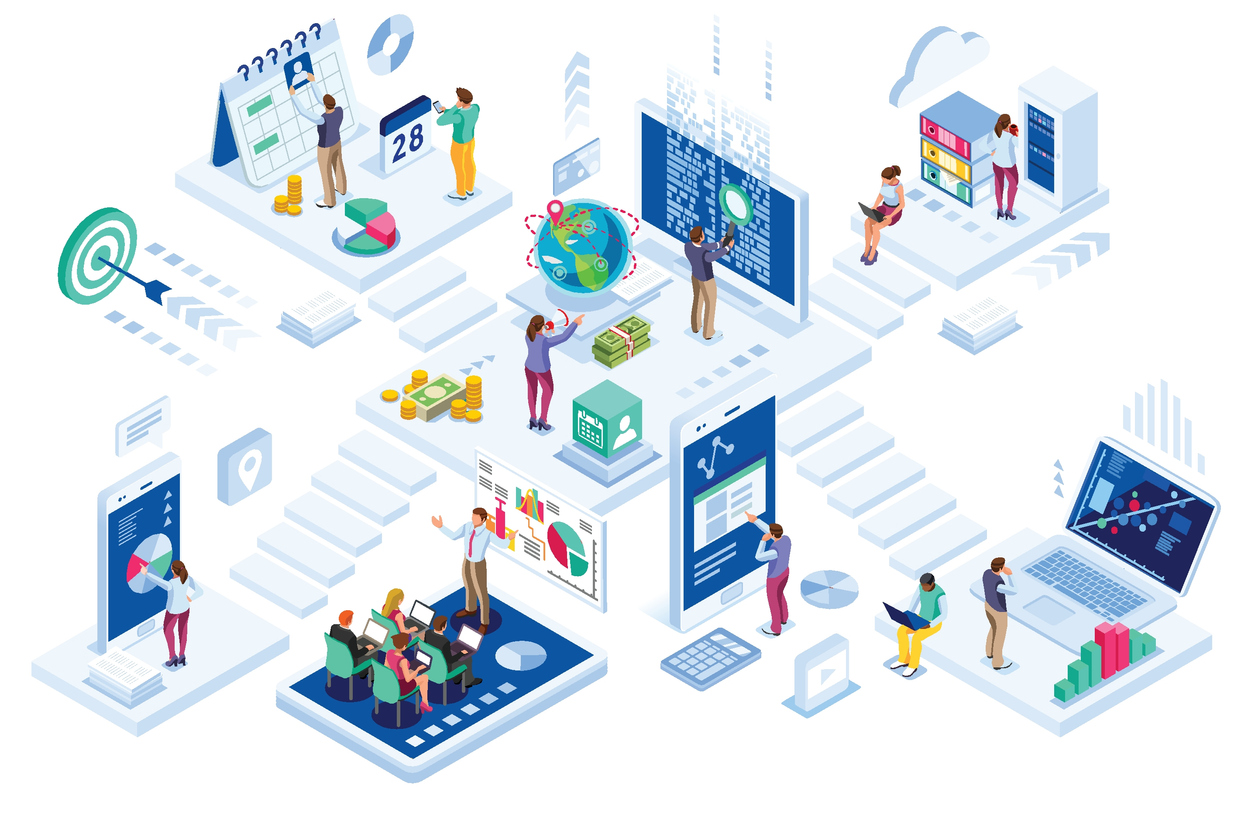 Keepthescore.com is introducing new pricing tiers from this coming Sunday (30th July 2023). The 2 main changes are
a new low-cost tier (called "Starter") and
a new high-cost tier (called "Pro").
The "Starter"" tier will cost $5 per month. It has no ads and the ability to edit colors on a board. The "Pro" tier will cost $50 and be required if you want to embed boards on external pages and sites.
If you currently have a subscription then you will automatically be in the "Pro" tier and will stay on the old pricing until you cancel your subscription.
This means that you can lock in the old pricing by getting a subscription using the old pricing until Sunday!